This is where information about projects that use Skulpt goes.
Trinket
Trinket is a coding environment designed for education. Skulpt is the interpreter used in the Python Trinket.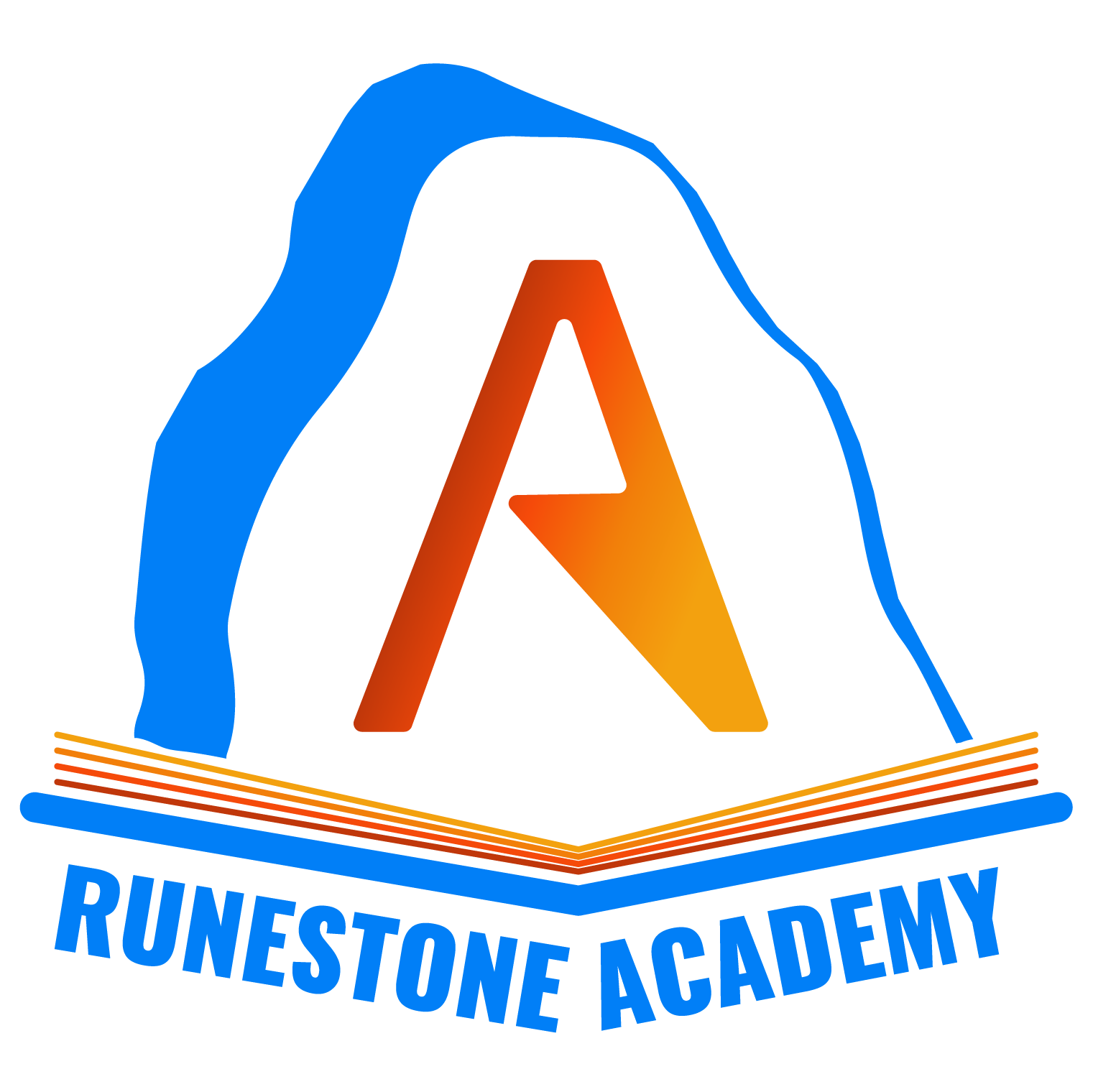 Runestone
Runestone is a course management system with tightly integrated Skulpt support. Perfect for CS classes
Codeskulptor
Codeskulptor uses Skulpt to provide a brower-based coding environment for thousands of Coursera students each year
Skulpt in the Wild
If you have a project that uses skulpt and would like me to link to it here, let me know on our github page.